Oil Conditioning Monitoring Testing (OCM)
We can offer some services through our manufacturing unit by oil condition monitoring (OCM) testing predictive maintenance programs which helps clients avoid costly machinery, engine and power-train failures. Actually, OCM tests measure engine oils, lubricating oils, and other fluids for the detection of lubricant engine wear, lubricant quality degradation, and other problems. Oil condition monitoring protects our client's high-value machines, engines, and other systems, reducing expensive downtime.
We offers detailed oil and lube testing results, presented in easy-to-read and understandable reports. The laboratory provides expert oil analysis, including spectrometry, viscosity, dilution, water detection, acid number, base number, particle counting, and microscopy analysis to test lubricant oil samples accurately.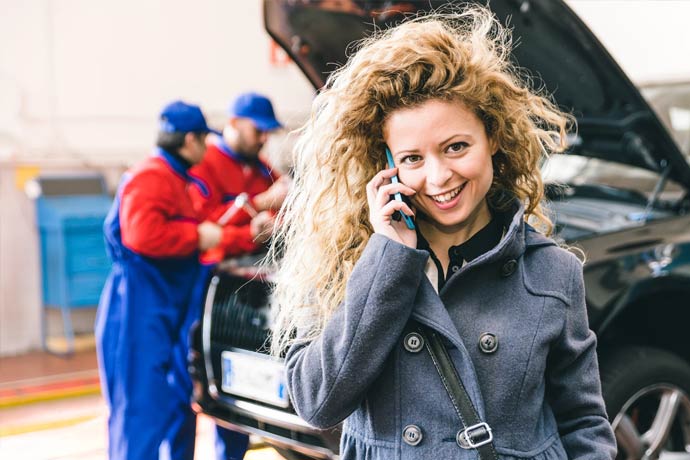 Used Oil Analysis
Looking after your oil is an essential part of any machinery maintenance. The lubricating oil is often the only thing separating the metal surfaces of your engine, journal, hoists or compressors, and so without it they could not
function effectively. Oil analysis should therefore be a priority to any maintenance staff or engineer in order to ensure that all machinery is able to run as smoothly as possible. Further advanced oil analysis equipment solutions are also incredibly valuable for ensuring the continued health of heavy machinery. Not only will this improve machinery efficiency, but it also serves to reduce downtime. This can have a dramatic effect on output and costs, especially when combined with wear debris analysis and other condition monitoring methods. Used Oil Analysis Kits allow coverage that is more comprehensive and are best suited to use by maintenance personnel. They provide indicative results on oil condition for trending a wide range of assets, which makes them particularly valuable for main and auxiliary engines.

Toll Blending and Private Labeling Services
Toll blending or toll manufacturing simply means we provide blending services for the formula you supply. We scale-up your formula, blend it to your specifications and then package the product per your specifications, delivering it to you or your specified third party. We can understand your target market and can create responsive product packaging and promotional material for our customers and partners. This includes branding, product packaging, catalogs, brochures, flyers, caps, t-shirts, coveralls, and all kind of promotional material.

Customized Products
We cater for blenders and distributors by offering a unique Customized Product service, this allows our customers to benefit from significant cost reduction by ordering ready, semi-finished product mixtures of base oils and additives in any required volume, from the largest to the smallest, which can be delivered direct to the blending facility or any other requested destination. All our products will reach the destination in appropriately sized packaging, form traditional drums and barrels to ISO-tank containers, flexi-tanks and IBCs.