Profile
BTH Co. with one of the technological manufacturing companies in UAE, registered in Hamriyah Free Zone, Sharjah, UAE, on March 2005 with partnership has started to manufacture and pack the blended oil products in a product ranges, to fulfill the requirements of the customer around the overseas markets. The Lubricants blends from first grade mineral oils and virgin base oils, and high quality additives to meet industry standards. Considering with a primary focus on our target markets, in the Middle East, Far East and Africa, and America, BTH Co. has uniquely positioned to lead in marketing, manufacturing and development the products in the nascent regional and international markets and to provide unmatched level of supports and services for its customers.
Having realized that a critical factor of success in any venture is the access to specific industry knowledge, the company founded and articulated by a team of leading industry professionals, strategic partners and business associates, which in turn have encouraged and emboldened the company to participate in one of the most challenging markets in the world.
BTH CO. by cooperation with one of the most high- tech companies in UAE has an ultra- modern automated blending system with latest machineries to keep our products precisely blended and to avoid human errors. It means we are in position to satisfy our customers by delivering products in scheduled time without compromising in quality.

Corporate Philosophy
BTH Co. management is to reward three level of people: Shareholders, employees and finally the customers in different levels such as buyer, banks, administrative offices and organization engaged with the company's affairs.
BTH Co. is to appointed superior products and services to business partners, traders and end users.
BTH CO. is to maintain the health and safety of the employees, customers and protecting the environment
BTH Co. is to move toward a continual improvement in producing high quality products, processes and services.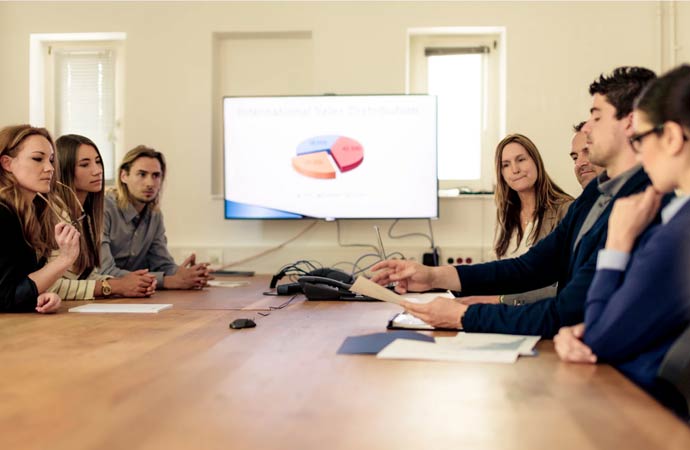 Management
BTH Co. management team believes in a success having the people in his heart. BTH Co. has gain a global market appreciation for the quality of products and service. Actually, we have gathered to move toward completion by enjoying of the brightest, innovators, problem solvers and communicators. All of these has seen in the company's vision and mission. We believe further the management team, this is our people, technological and know- how in the company has created quite different company comparing other. Our team of experts includes chemists, physicists, test engineers, application specialists, analysts and production managers is in a continual way to make significant contribution in customers' value adding. We may offer our customers a variety of lubricants for an enormous range of disparate applications, repeatedly validated in the toughest of environments in industrial or commercial installations.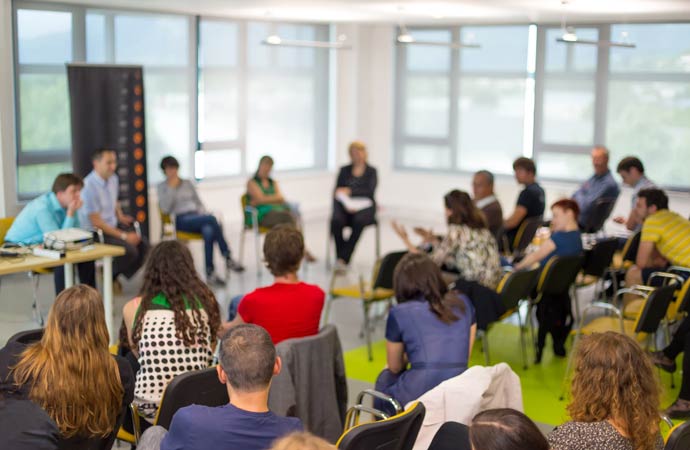 Core Values
CUSTOMER SATISFACTION: This is our commitment to focus on customer satisfaction by gaining a continuous valued feedback from them; that means we are customer centric in everything we do. BTH Co. has focused on providing the best possible experience for our distributors, dealers and end customers. "No care, no more customers"
Unknown QUALITY ASSURANCE: BTH Co. has defined the business in regards of protections; it means we have focused on equipment protection, employee's protection and in the sequel environment protection by providing the high quality Products.
Unknown PASSIONATE: BTH Co. is passionate about doing the business and creating a win-win situation for our customers, our products, our services and ourselves.
Unknown TRUST & TRANSPARENCY: BTH Co. is open and in direct communication among all levels of the company which is critical for maintaining trust and respect. Honesty and fair treatment. Team working divides the task and multiplies the success. "Coming together is the beginning. Keeping together is the progress. Working together is the success." - Henry Ford.